worldmusic.blog has announced its officials Class of 2021 List.
This is not an index of hot SoundCloud beatmakers or a vanilla list of "Artists to Watch" to keep an eye on for a nebulous long. It's a list of ten musicians with breakthrough skills who are on the verge of becoming headlining superstars in the electronic music landscape.
With their defiant approaches to industry standards and their workhorse mentality, they have already proven their volcanic potential in the dance music scene and are now ready to break out.
Over the next month we will be releasing a wide range of special content from these artists. This includes guest mixes, interviews and Instagram takeovers with live film material behind the scenes and insights into new music.
Congratulations on the worldmusic.blog class of 2021 consisting of ONPATH, Bare, BLVK JVCK, Remove, Giolì & Assia, Lastlings, Lucii, Moore Kismet, Papa Khan, and William Black! You can familiarize yourself with their music below before telling stories for a month that offer a unique glimpse into the future of dance music.
PATH
Bare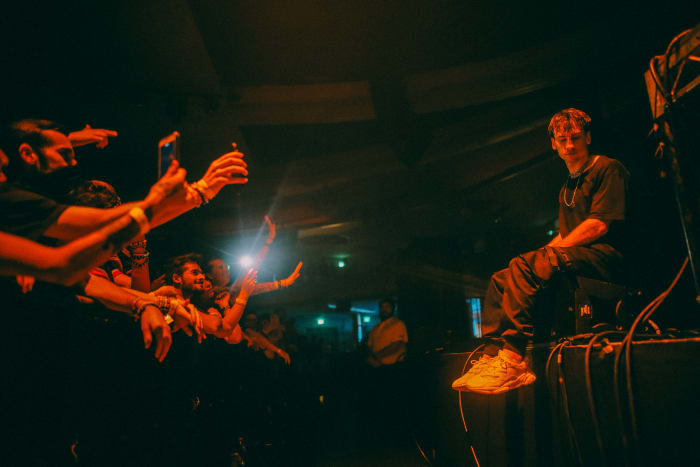 BLVK JVCK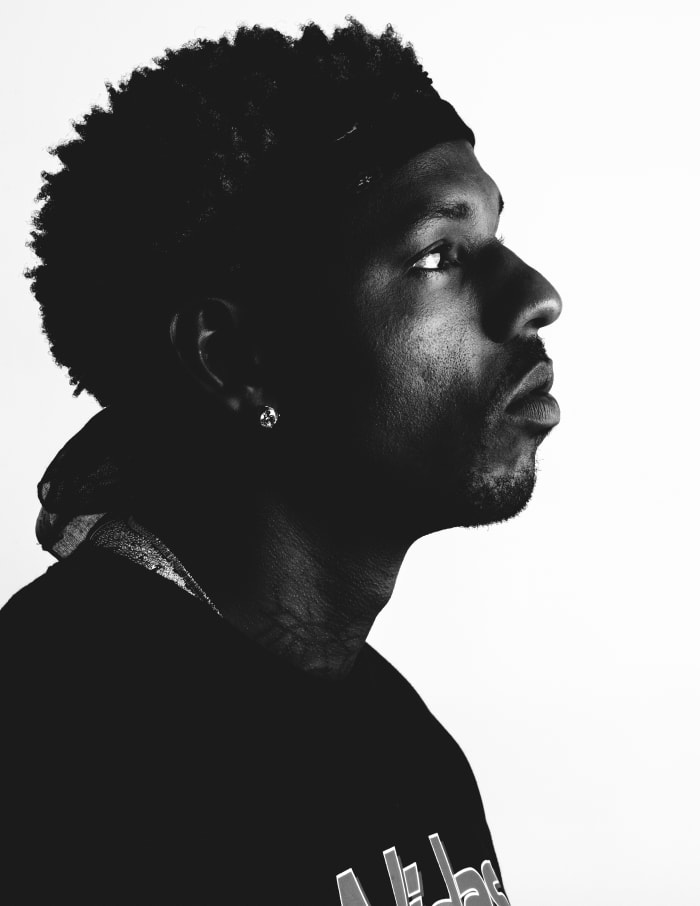 Remove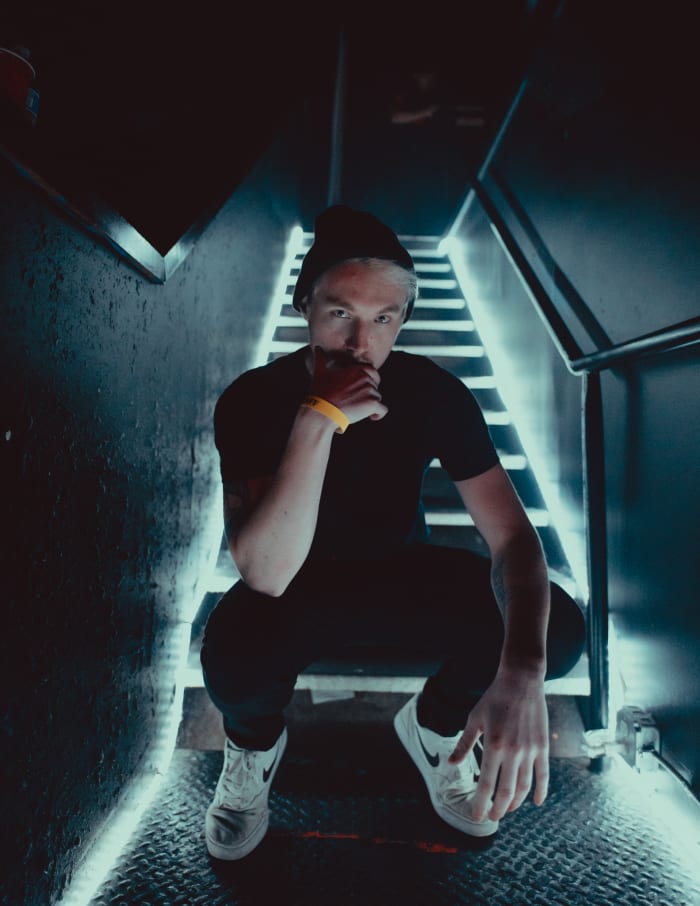 Giolì & Assia
Lastlings
Lucii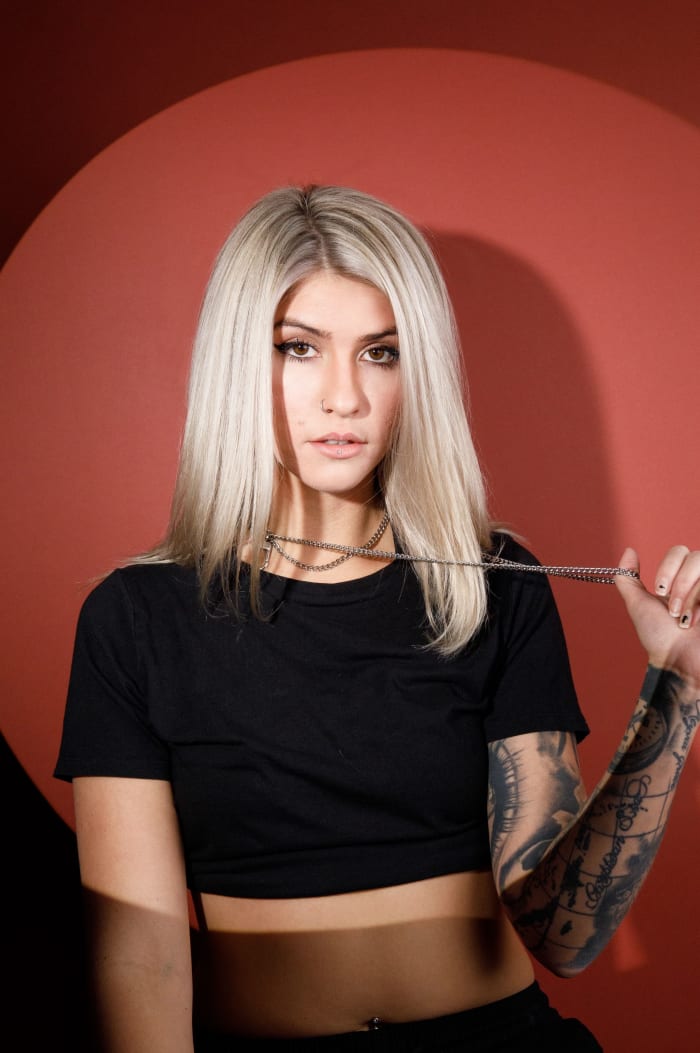 Moore Kismet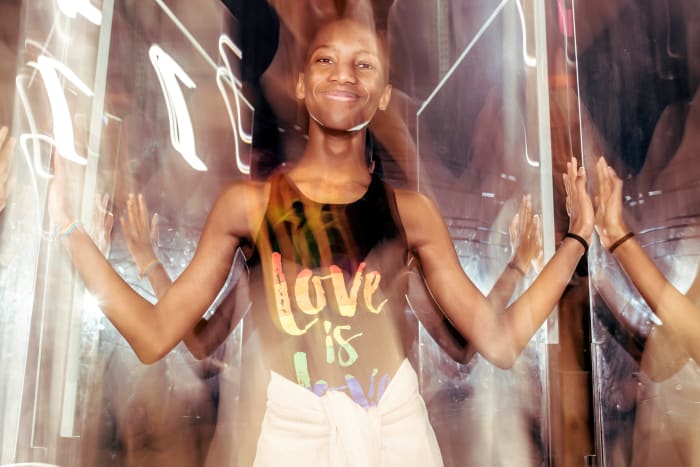 Papa Khan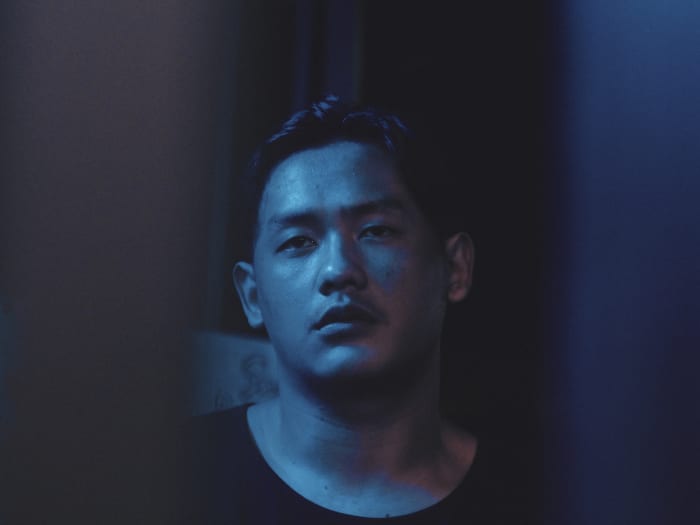 William Black