WA is an exciting place to be right now if you're a music maker or music fan, and few emerging artists from the state are more enthralling than Siobhan Cotchin.
The country-rock star has capped a busy couple of years – she's won several WAM Awards, performed at BIGSOUND and Laneway, toured with Leon Bridges, The Teskey Brothers and many more – with the release of her striking second EP, Miss Reckless.
Over five cutthroat and confident songs, the singer-songwriter fiercely steps into the limelight, yelling, "I'm her." No word is misused, no point is left unmade, Cotchin sounding empowered and sure of herself as an artist.
On Miss Reckless, she decries hateful ignorance; she does an impressive Courtney Love-goes-country impression; she closes the EP with a Julien Baker-esque ballad that breaks you apart; and throughout it all, she takes endless sources of frustration, about life and love, and unleashes them on her own terms.
Working collaboratively for the first time was clearly a positive for Cotchin, with producer Sam Ford (Birds of Tokyo, Psychedelic Porn Crumpets) and co-writers like Joel Quartermain (Eskimo Joe) and Paige Valentine helping her to realise her potential and be truly vulnerable in her creative process.
"For me, it's an ode to the person I want to be and the confidence I want to exude," Cotchin says of her new EP. "Sonically, this EP reflects a step forward in a new direction and I'm super proud of what we've created. I'm really owning this 'rock-chick' energy and I'm having so much fun exploring those heavier sounds."
To celebrate the release of Miss Reckless, Tone Deaf got Cotchin to break down each track in more detail, which you can read below.
Love Country Music?
Get the latest Country Music news, features, updates and giveaways straight to your inbox Learn more
JOIN
Siobhan Cotchin's Miss Reckless EP is out now. 
Check out Miss Reckless by Siobhan Cotchin:
Miss Reckless Track by Track:
"If God Is a Man"
I wanted to start this EP with a straight-up punch-to-the-face in song form. It's loud, opinionated and a perfect representation of the attitude this EP radiates. "If God Is a Man" is an important song for me and lets people know that I don't tolerate hatred or ignorance. 
"Miss Reckless"
To further the attitude of this record, "Miss Reckless" is an ode to the person I strive to be – a bad b*tch who doesn't take sh*t from anyone! I love this song and the nostalgic '90s grunge elements, and the lyrics also pack a punch. I hope people feel empowered when listening to this track. 
"Cross the Line"
This is where the EP gets a little more vulnerable and emotional (but obviously I'm still a bad b*tch). This is a track about unrequited love and being in limbo, wandering around aimlessly in the friend zone. It's probably the sexiest song I've ever written and feel super empowered when I listen/ perform it. I was inspired to write this song after watching Call Me By Your Name. I fell in love with the story and the line "is it better to speak or die?" is a direct reference to the dialogue in the film. This song is about having such huge feelings but hesitating to act on them out of fear. 
"How Does It Feel?"
This was a song born out of frustration. It's for the people who give their all to others (platonically or romantically) and get nothing in return. We all have that one person in our lives who we would drop everything for, regardless of how they treat us. This is a song about finally realising those harmful patterns some of us fall into and not wanting to be part of it anymore. 
"When the Curtains Close"
I wanted this track to be last because it feels like the emotional comedown of the EP. It's probably the most vulnerable track on the EP and of my whole musical catalogue, and I think it reflects the aftermath of all these big feelings expressed on Miss Reckless. It's about letting go of the things/people that cause us the most pain and trying to move on.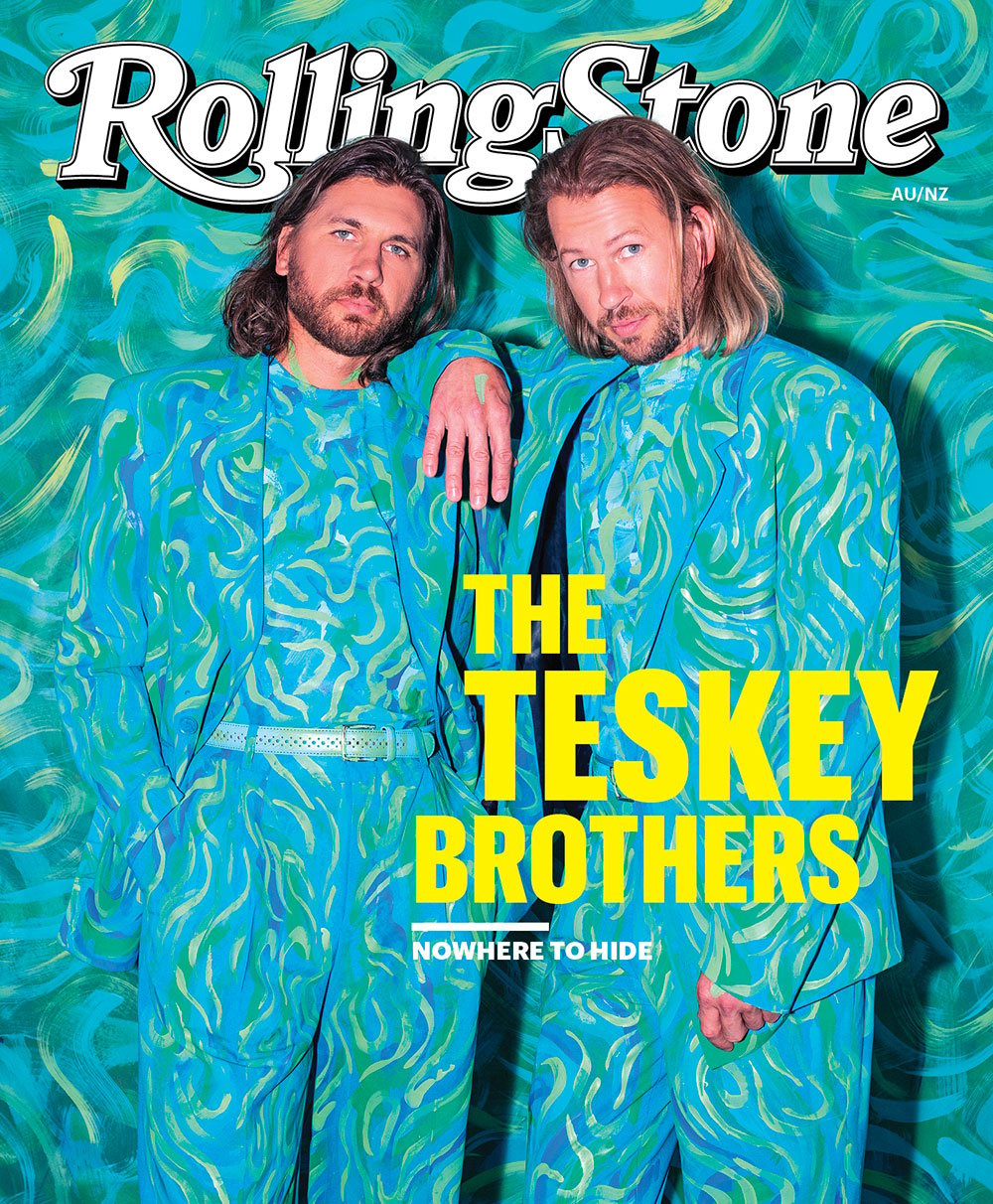 Get unlimited access to the coverage that shapes our culture.
Subscribe to Rolling Stone magazine
Subscribe to Rolling Stone magazine