It could be a great weekend for MARLON x RULLA. 
It was a well-deserved nomination, MARLON x RULLA impressing on forthright anthems like "Unceded", a song fuelled by both First Nations pride and anger at the continual mistreatment of people of colour throughout history.
Before the pair find out if they've won this weekend, Tone Deaf caught up with one half of the duo, RULLA, to discuss the NIMAs, his favourite Indigenous artists, and their new song.
More information about the 2023 NIMAs can be found here. 
Tone Deaf: How does it feel to be nominated for New Talent of the Year?
MARLON x RULLA: Any time you are recognised among your peers, it's a deadly sentiment, although we don't do what we do for awards. We represent a larger team, so if anything it highlights the people around us and the effort they put in to allow us to perform as MxR.
Are you fans of anyone else in the category?
Bumpy! Love Bumpy, she's deadly.
Will you be able to attend the Awards this year? Any artists you're looking forward to meeting?
Love Hip Hop?
Get the latest Hip Hop news, features, updates and giveaways straight to your inbox Learn more
JOIN
50/50 at this stage of getting to the awards. Anytime we all get together it's a fun time.
How strong do you think the Indigenous music scene is in 2023? 
It's very strong and only getting stronger. Every year, new artists emerge that have shared their story. It's always inspiring and a level up.
Has there been a particular Indigenous artist that's inspired your own music?
Any opportunity I get to pay respect to the ones who inspire me, Uncle Archie, Trials, Rival MC aka Uncle Fred Leone, Briggs, Marlon, underground legends like Billy Bunks. They're all the upper echelon of MCs, voices and songwriters, who help and inspire.
How would you describe your sound to a new fan? 
I wouldn't – I'd say listen to our new song "Trauma Patient", dropping August 24th, and you tell me…
When did you first realise you had a good understanding as a musical duo?
Probably early on, we're still learning and evolving. I think we complement two different styles, and I think you'll hear the growth of that in our new music… when it comes out… August 24th.
"Unceded" is such a good song. What do you hope someone gains from listening to it?
I think they gain our perspective on the wrongful killings and history of mistreatment of people of colour around the world.
And what's coming up for you after the NIMAs?
New music… August 24th. The song's called "Trauma Patient", produced my Trials. We'll be performing it along with our band at BIGSOUND 2023.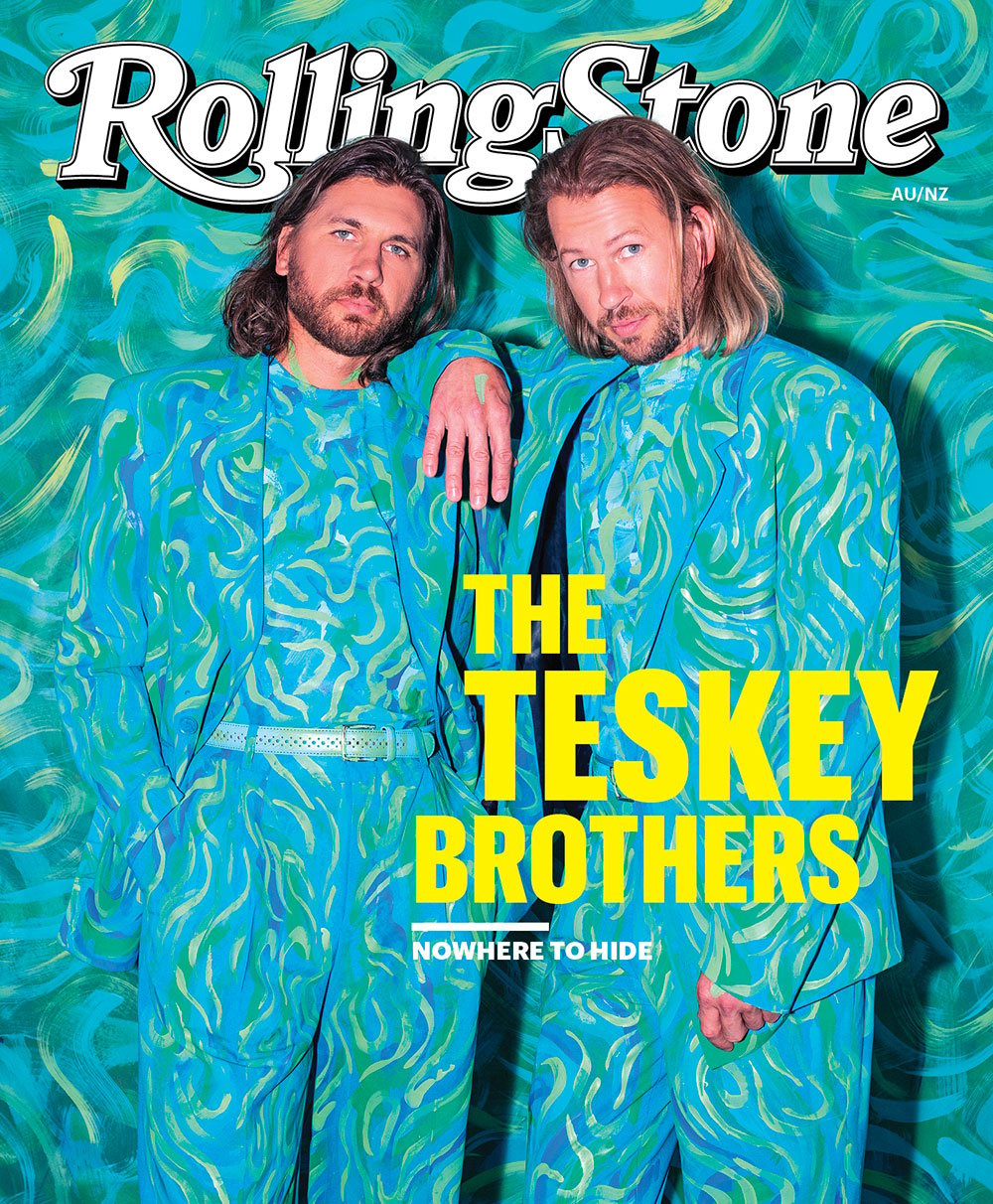 Get unlimited access to the coverage that shapes our culture.
Subscribe to Rolling Stone magazine
Subscribe to Rolling Stone magazine