Just over a decade ago, when Italy's men's national football team were far from their mighty standing in 2006, the phrase "No Pirlo, No Party" became commonplace. It referred to the wonderful Andrea Pirlo, the majestic midfielder whose pinpoint passes essentially dragged his country all the way to the final of Euro 2012 (they would succumb to the pristine Spaniards 4-0 in the end). Without Pirlo, the saying insisted, there was nothing to celebrate.
11 years later, Australia's Matildas, currently going for glory in the 2023 FIFA Women's World Cup, could use an adaptation of that saying: "No Kerr, No Problem."
For the fourth game in a row, the Matildas lined up without their talismanic striker; for the fourth game in a row, they managed mostly fine in her absence.
Australia would undoubtedly be improved by having a fully-fit Kerr in the starting lineup, but it's hugely promising that they've made it to the quarter-finals without her talent.
Against Denmark on Monday night, the scoring was opened by Arsenal forward Caitlin Foord, who showed steeled composure to slide the ball under the Danish goalkeeper's legs to send millions of watching Aussies wild.
It came as no surprise to anyone familiar with Foord's talent – she averages almost a goal every three games for her North London club side – and her country will likely look to her for inspiration again against either France or Morocco next week (and Kerr was a welcome presence off the bench against the Danes).
Before the tournament kicked off, as if foreseeing the big role she would eventually play for the Matildas, adidas recruited Foord to show that, not only are the rhythms and rhymes of football magical, they're also musical.
Love Live Music?
Get the latest Live Music news, features, updates and giveaways straight to your inbox Learn more
JOIN
Aiming to discover if one could sample the sounds of football, adidas asked Foord, indie pop star Mallrat (who also made the official World Cup song with BENEE), and rapper Kwame to put it to the test.
Foord, who has been playing football since she was nine, took to the field to do some of her training drills. Mallrat then sampled the audio and followed its natural rhythms. From there, she chopped it up, slowed it down, created chords and found moments to partner with her voice.
"Creating a song using football sounds was a really fun challenge," Mallrat said. "I think it's just cool to be able to draw from a context that's not my own, like sport, and then kind of give it a new environment and a new perspective.
"When turning Caitlin's audio into drum patterns, I found it really interesting that there was such a distinct natural rhythm and tempo to her drills. They were all naturally around 120 BPM. I later learned that she listens to a lot of house music when she trains, and that made a lot of sense because house music generally sits at around 120 BPM."
Foord, who very well knows the importance of thorough teamwork, said that a "team sport is all about working together."
To be a part of that, it means everything to me," she added. "If I could play with music, I would. I just feel like it gives you something more to want to keep going, to go a little bit harder, a little bit quicker."
You can hear the brand new track "Forums" by Mallrat (ft. Kwame) below: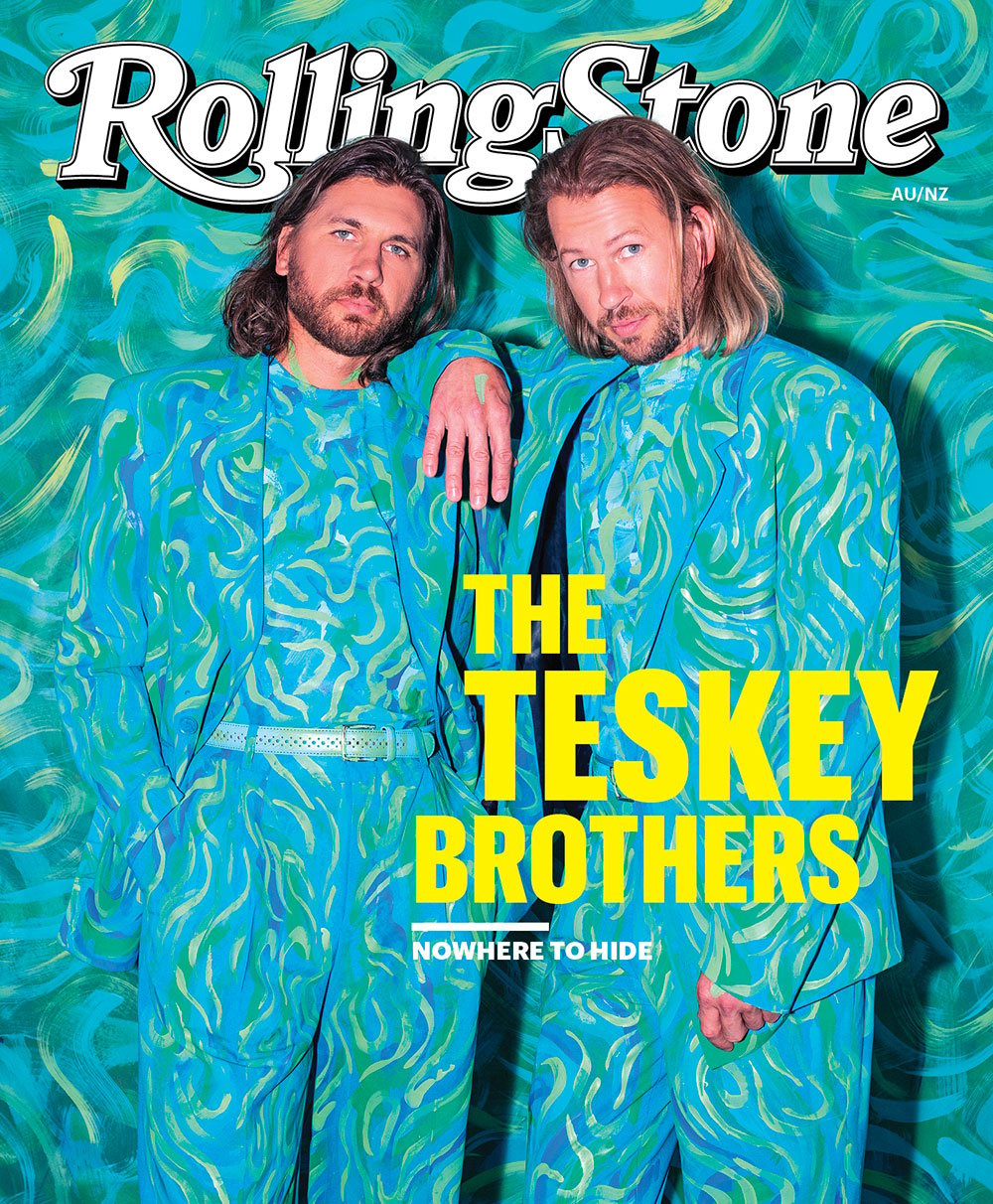 Get unlimited access to the coverage that shapes our culture.
Subscribe to Rolling Stone magazine
Subscribe to Rolling Stone magazine